Procedure At A Glance
Duration of Results
Varies
Risks & Complications
Low
Medically Qualified
Certified Nurse Practitioner or MD
Peptide Therapy Treatments
Learn more about peptide therapy in Dayton, Ohio, and how it can help you.
There are many peptides in the body that aid in different benefits, including restoration of natural physiology and balance by acting as signaling agents working inside the cell. We personalize the uses of peptide therapy for individual health plans.
Specific peptides are used to optimize your health:
Thymosin Beta 4
PT 141
BPC -157 Tissue (Repairs, helps balance dopamine, improves Nitrous Oxide production)
* Other peptides available
How it works
Here's a look at how Peptide Therapy works.
Peptides are proteins in your body that control everything from your digestion to your sex drive.
When they aren't working as well as they should, peptide therapy in Dayton, Ohio can help them pick up the slack so you feel younger and more energized.
About Total Health and Wellness
Total Health and Wellness was founded to provide women with real answers to their most pressing problems.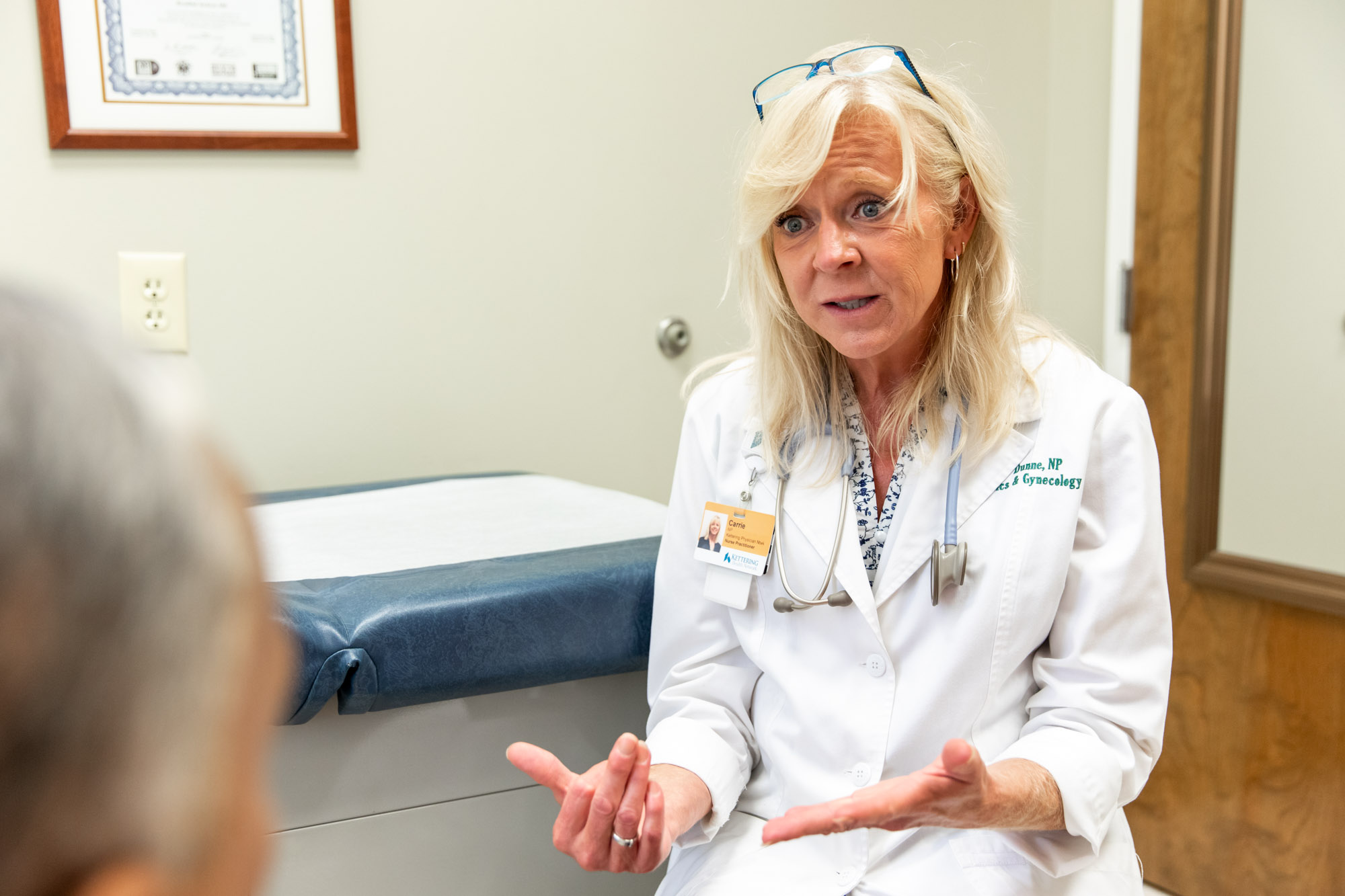 Learn more about Total Health and how our team of medical experts can help you feel your best.
Whether you're searching for a caring, dedicated OB/GYN; want to feel like your most beautiful self; or are hunting for a solution to your menopause symptoms, Rosalind Jackson, MD and her educated staff are committed to helping every woman who visits our Dayton office live her healthiest, happiest life.
Is this treatment right for me?
Use our Virtual Consultation Tool to tell us more about your concerns. From there, we will provide you with customized recommendations on which treatment may be the best fit to address them!