Procedure At A Glance
Duration of Results
Permanent
Treatment Recovery
2-3 Days
Risks & Complications
Low
Medically Qualified
Gynecologist (MD)
Non-Invasive Labiaplasty Treatments
Feeling sexy includes being satisfied with the way we look, especially in the sensual department.
We, as women, want our vaginas to look pretty, not only for ourselves but also for our significant others. This plastic surgery procedure replaces the lips of the vagina, restoring symmetry and minimizing their size so you can feel more confident in your own skin.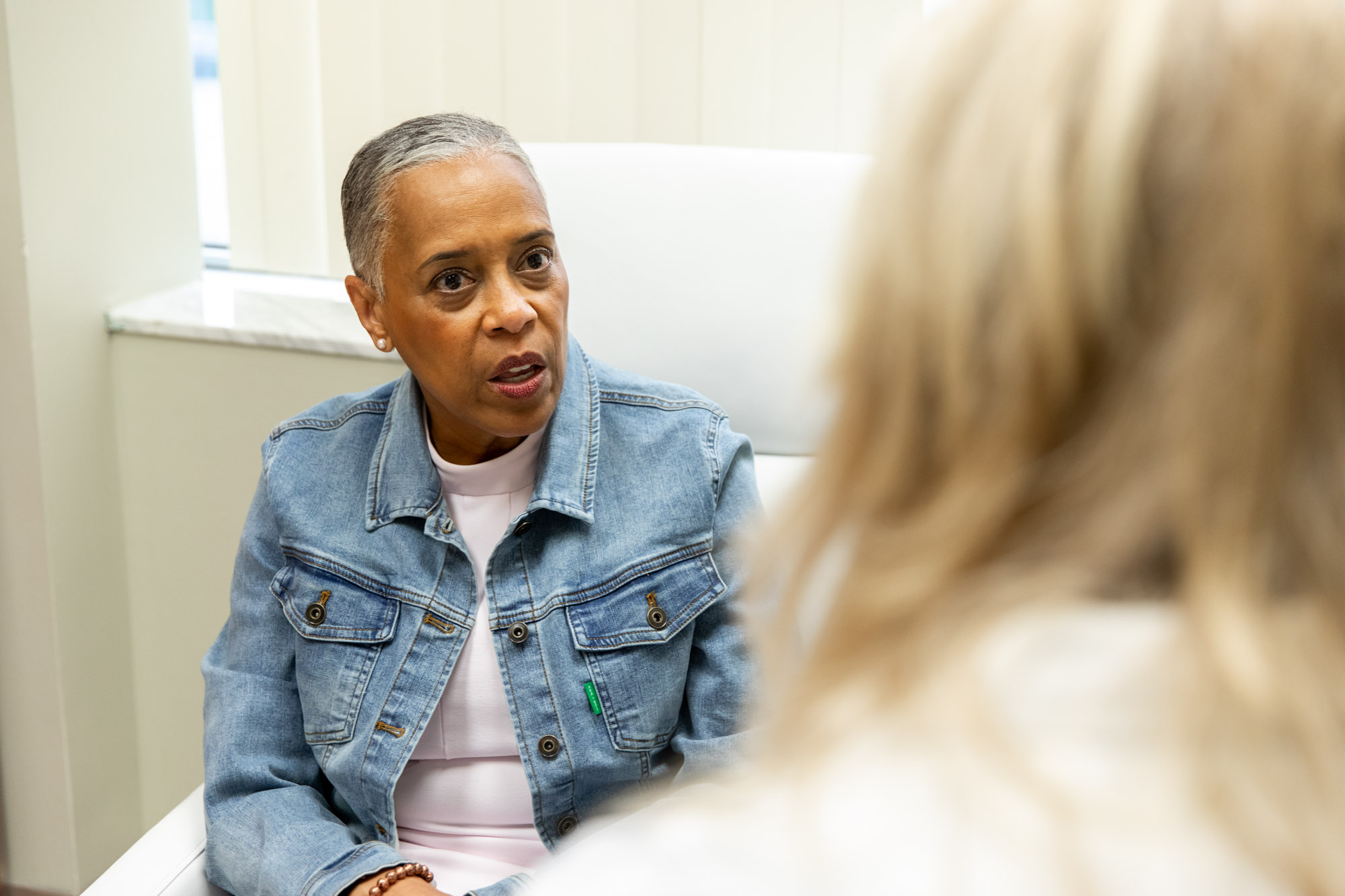 Labiaplasty Overview
What Non-Invasive Labiaplasty Treats
Learn more about this procedure.
Labiaplasty's primary goal is to give you more self-esteem. Every woman's lady parts are unique, so during your visit to our office, we will listen to your desires and determine the best course of action to ensure we meet your goals.
How it works
Learn more about how this confidence-boosting treatment works.
This treatment may be done in the office and is quick and easy—with minimal downtime. 
Watch the video to understand how the non-surgical Labiaplasty works
Results
Learn more about what to expect when you undergo a non-invasive labiaplasty.
This treatment will give symmetry to the lips of the vagina and often leads to a dramatic increase in confidence for many of our labiaplasty patients.
About Total Health and Wellness
Total Health and Wellness was founded to provide women with real answers to their most pressing problems.
Learn more about Total Health and how our team of medical experts can help you feel your best.
Whether you're searching for a caring, dedicated OB/GYN; want to feel like your most beautiful self; or are hunting for a solution to your menopause symptoms, Rosalind Jackson, MD and her educated staff are committed to helping every woman who visits our Dayton office live her healthiest, happiest life.
Is this treatment right for me?
Use our Virtual Consultation Tool to tell us more about your concerns. From there, we will provide you with customized recommendations on which treatment may be the best fit to address them!