Procedure At A Glance
Duration of Results
Permanent with Healthy Lifestyle
Treatment Recovery
4-6 weeks
Risks & Complications
Medium
Anesthetic
Local or General
Medically Qualified
Medical Doctor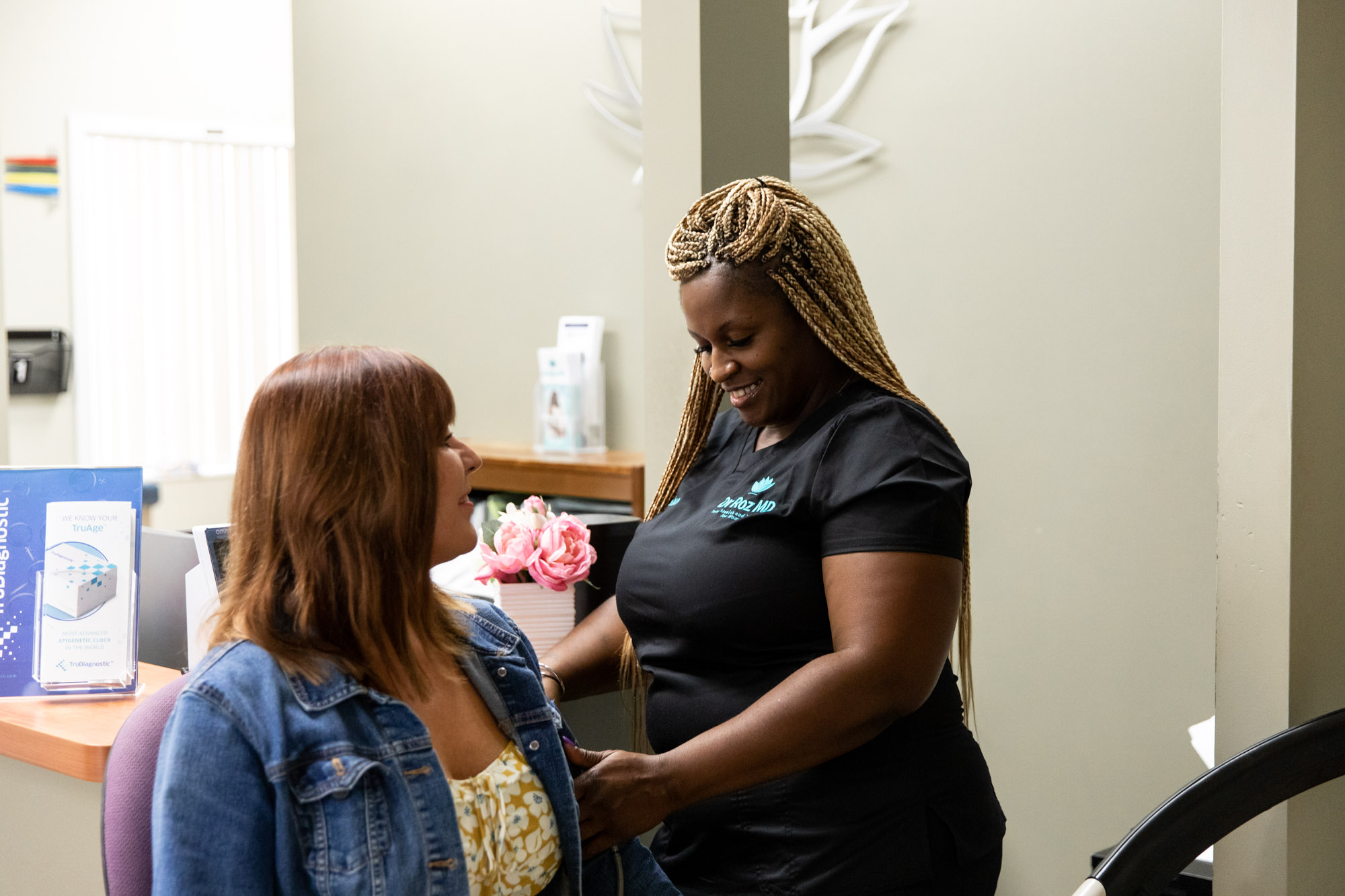 Liposuction Treatments
We're proud to offer women safe, effective liposuction treatments.
Helping women to look and feel their best is our mission. Although good diet and exercise are at the core of staying fit, sometimes a little boost is necessary. This is where liposuction can help. Liposuction in Dayton, Ohio, will give you a contoured look and provide a renewed love of your body.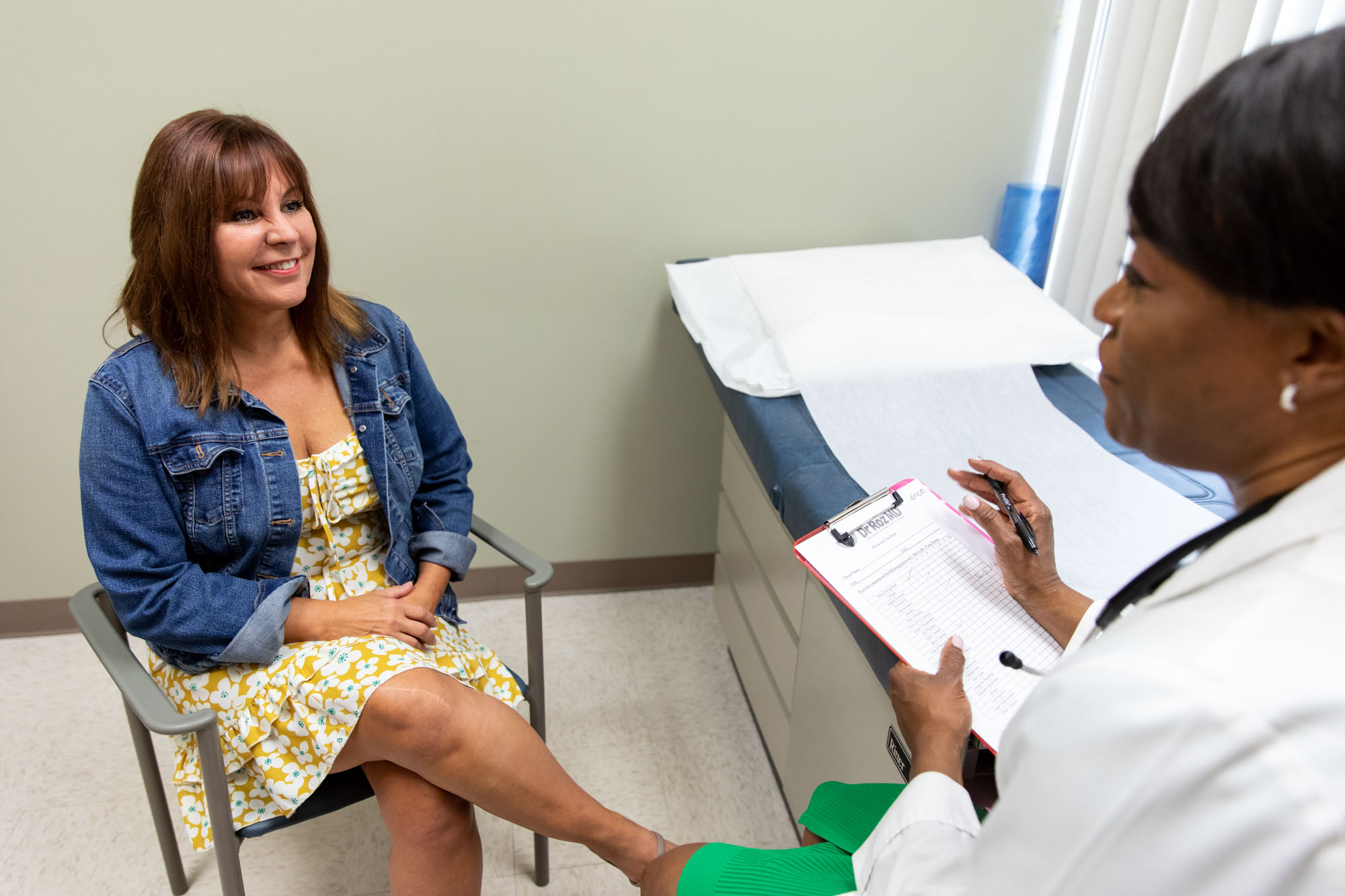 Liposuction Overview
What Liposuction Treats
Learn more about what liposuction treats and how it can help you look and feel your best.
The goal of Liposuction is to remove fat without giving a saggy or wrinkly skin finish. Not only will liposuction remove fat, but it will also enhance skin laxity caused by weight loss. Common areas that are treated by liposuction include:
Stomach
Arms
Buttocks
Hips
Inner or outer thighs
How it works
Here's how liposuction works.
Liposuction is a body contouring treatment that will shape, contract, and lift the skin via suction surgery. And the best part: there is no large scarring.
Because liposuction is a surgical procedure, it requires a consultation with our medical team prior to your treatment.
After you undergo your liposuction in Miamisburg, Ohio, we recommend scheduling downtime (time away from daily activities) to allow your body to properly heal and provide the best long-term results.
Results
Learn more about what to expect when you undergo Liposuction in Miamisburg.
Liposuction provides significant fat reduction in your targeted area.
While the results are dramatic and long-lasting, it is important to note that liposuction does not prevent future weight gain. Besides your treatment, adopting a healthy diet and active lifestyle will help to ensure your results are permanent.
About Total Health and Wellness
Total Health and Wellness was founded to provide women with real answers to their most pressing problems.
Learn more about Total Health and how our team of medical experts can help you feel your best.
Whether you're searching for a caring, dedicated OB/GYN; want to feel like your most beautiful self; or are hunting for a solution to your menopause symptoms, Rosalind Jackson, MD and her educated staff are committed to helping every woman who visits our Dayton office live her healthiest, happiest life.
Is this treatment right for me?
Use our Virtual Consultation Tool to tell us more about your concerns. From there, we will provide you with customized recommendations on which treatment may be the best fit to address them!