Procedure At A Glance
Best Results
Ongoing Treatments
Duration of Results
Varies
Risks & Complications
Low
Medically Qualified
Certified Nurse Practitioner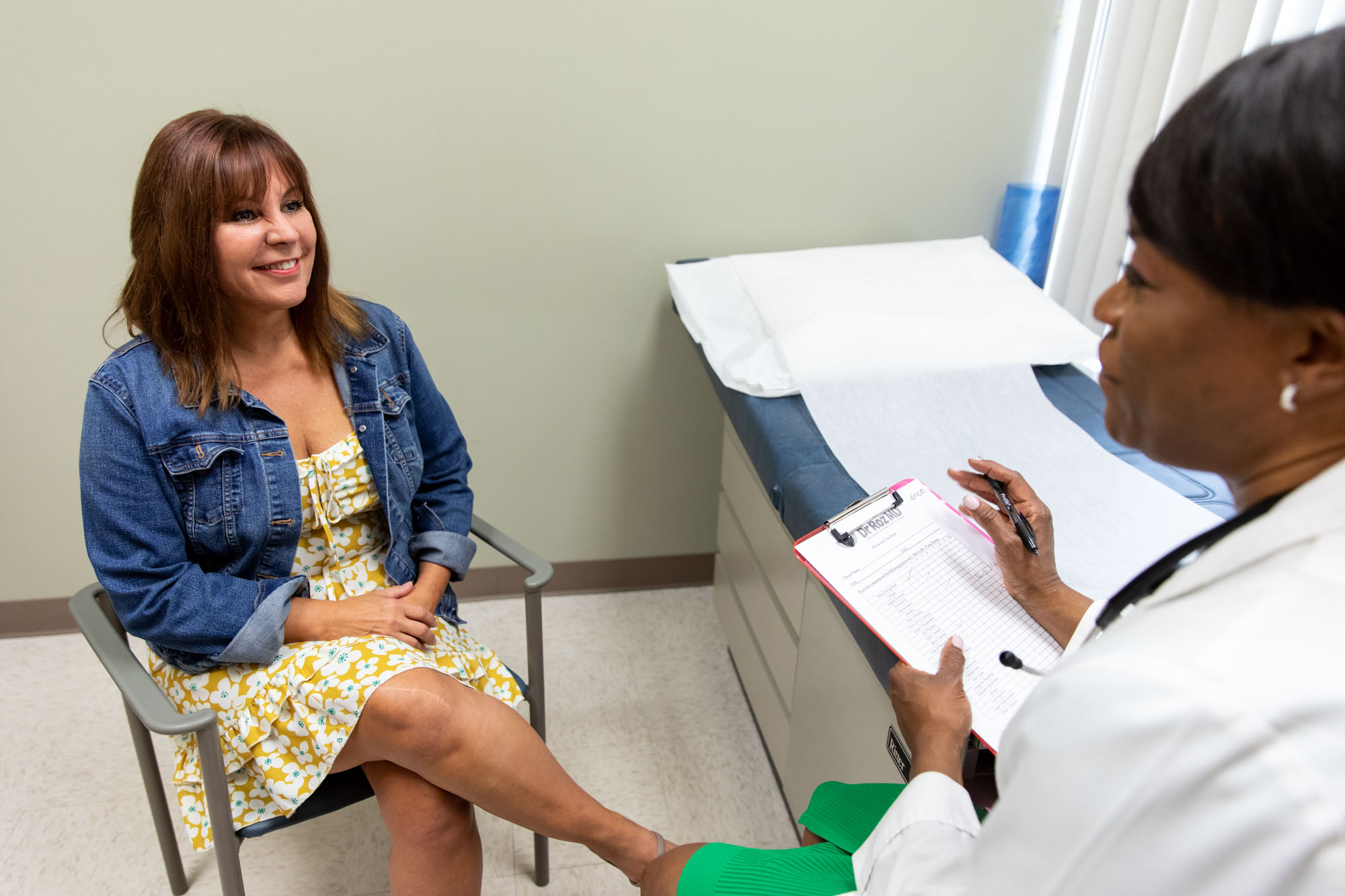 About Hashimoto's disease
Hashiomoto thyroiditis is a commonly overlooked autoimmune disorder. This auto immune disorder is a condition in which the immune system attacks your thyroid. The thyroid gland is a part of your endocrine system, which produces hormones that coordinate many of your body's functions.  
Other autoimmune thyroid disorders include Graves' disease or (Hyperthyroidism), Hashimoto Thyroiditis, and Hypothyroidism.
Hashimoto's disease is the most common cause of hypothyroidism and affects primarily middle-aged women. Common symptoms of Hashimoto's thyroiditis include:
Chronic Fatigue

Dry Hair

Chronic irritability and nervousness

Early miscarriage

Brain Fog
Hashimoto Treatments
We need complete thyroid testing to detect Hashimoto's disease, this includes a TPO level and five other thyroid hormone levels.
Part of our Life Balance protocol is to optimize hormonal balance, including the thyroid. Our goal is to optimize thyroid function, not just get levels to a normal range. We take your nutritional intake of Selenium, Iodine, Vitamin D, B vitamins into consideration and reduce inflammatory/gut mediated responses including but not limited to a gluten-free diet.   
About Total Health and Wellness
Total Health and Wellness was founded to provide women with real answers to their most pressing problems.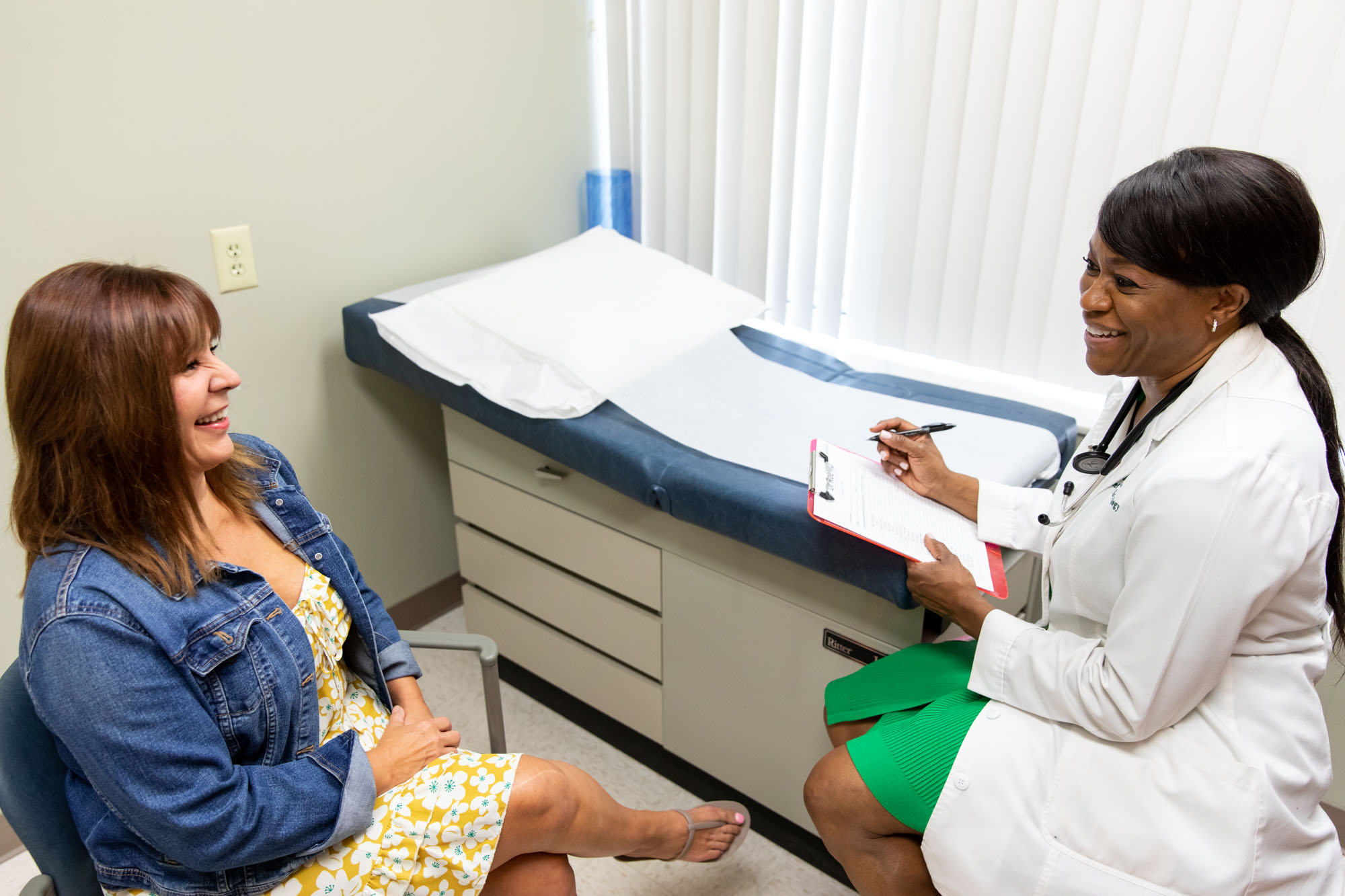 Learn more about Total Health and how our team of medical experts can help you feel your best.
Whether you're searching for a caring, dedicated OB/GYN; want to feel like your most beautiful self; or are hunting for a solution to your menopause symptoms, Rosalind Jackson, MD and her educated staff are committed to helping every woman who visits our Dayton office live her healthiest, happiest life.
Is this treatment right for me?
Use our Virtual Consultation Tool to tell us more about your concerns. From there, we will provide you with customized recommendations on which treatment may be the best fit to address them!