Procedure At A Glance
Best Results
Ongoing Treatments
Duration of Results
Varies
Risks & Complications
Low
Medically Qualified
Certified Nurse Practitioner
Adrenal Fatigue Treatments
One function of the adrenal gland is to make cortisol. Cortisol is a hormone that helps you deal with stress.
Cortisol is also responsible for regulating the immune system. Adrenal fatigue occurs when you've overworked your adrenal gland and you feel like you're falling apart. With constant stress, the adrenal gland becomes overstimulated, and it eventually stops working normally, resulting in a wide range of symptoms.
We can manage adrenal fatigue without steroids, but it first has to be recognized. We test the adrenals using the ZRT saliva test, checking a four-point cortisol level. We use adaptogenic herbs, IV vitamins, and recommend lifestyle changes to help you get back on track.
About Total Health and Wellness
Total Health and Wellness was founded to provide women with real answers to their most pressing problems.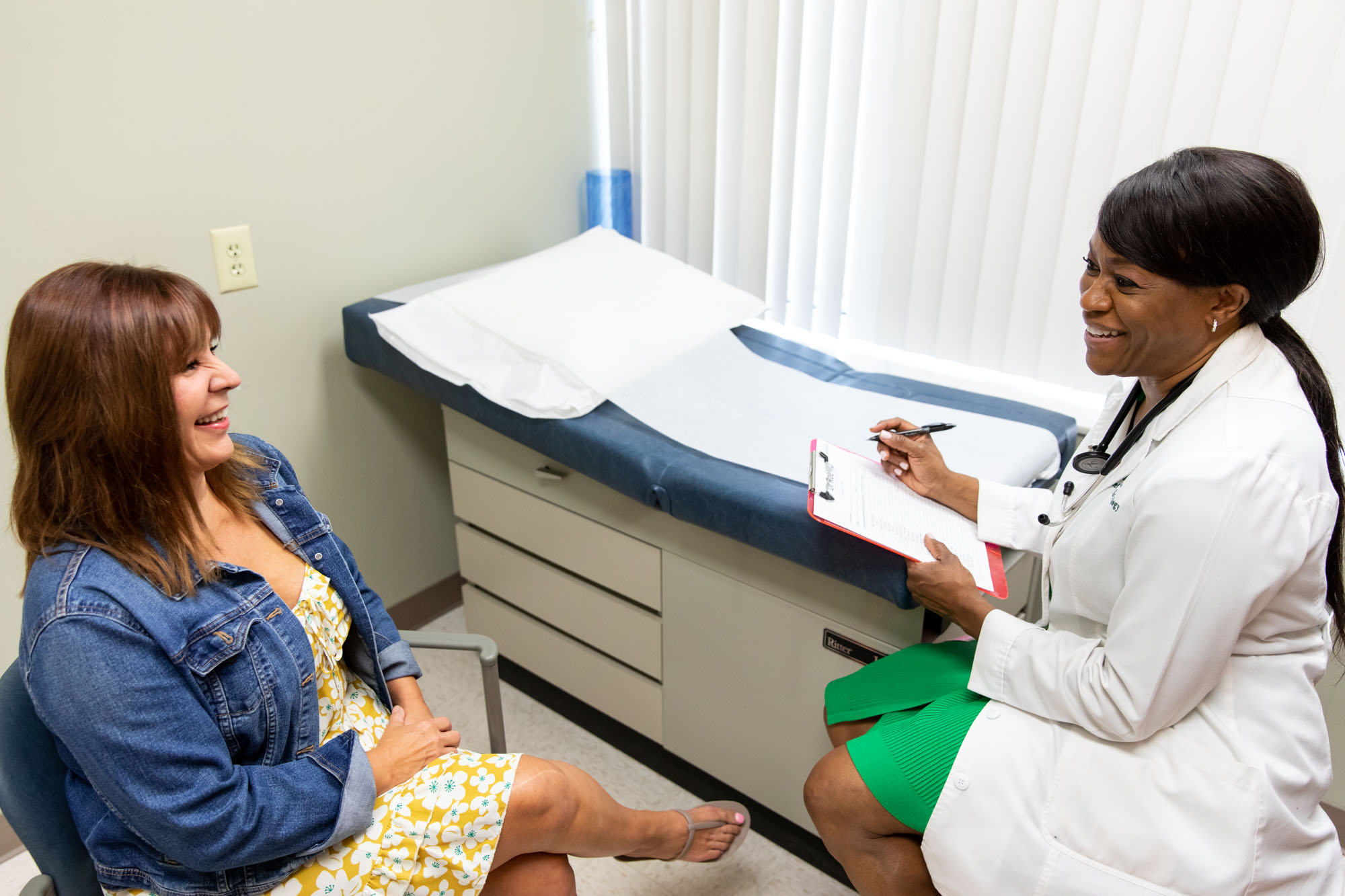 Learn more about Total Health and how our team of medical experts can help you feel your best.
Whether you're searching for a caring, dedicated OB/GYN; want to feel like your most beautiful self; or are hunting for a solution to your menopause symptoms, Rosalind Jackson, MD and her educated staff are committed to helping every woman who visits our Dayton office live her healthiest, happiest life.
Is this treatment right for me?
Use our Virtual Consultation Tool to tell us more about your concerns. From there, we will provide you with customized recommendations on which treatment may be the best fit to address them!