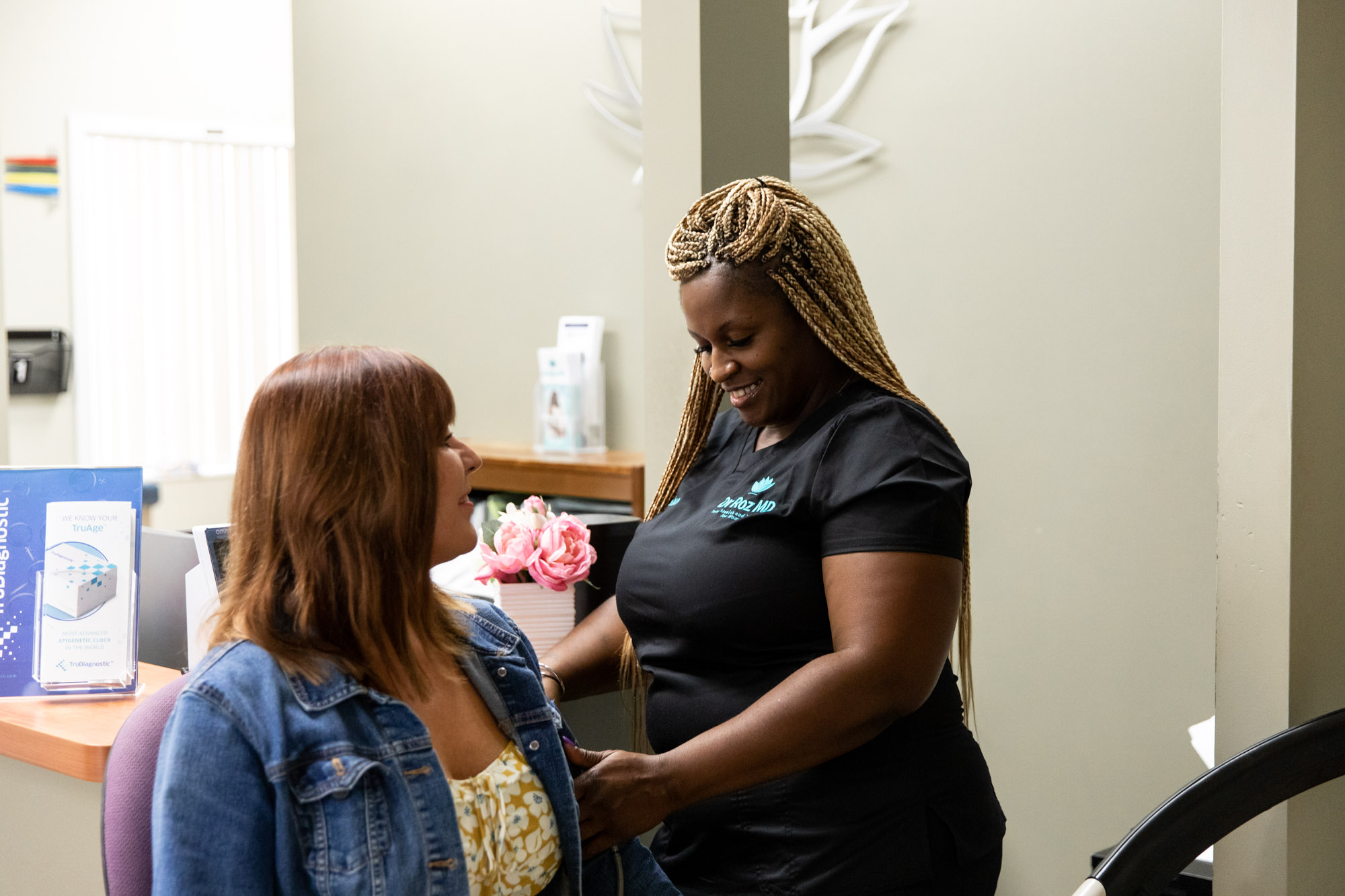 med spa pricing in Dayton, OH
Pricing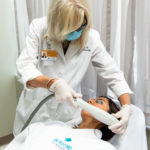 Aesthetics
$10.00 per unit (if you book your follow Botox in 6 months then $9.00 per unit)
$10.00 per unit (if you book your follow Botox in 6 months then $9.00 per unit)
Body Contouring
Starting at $4,500-$5,500
Gynecology
Women's Wellness & Gynecology
Menopause
Menopause Symptom Control
Sexual Health
Brazilian Laser Hair Removal
Weight Loss
Personalized Weight Loss Plan
IV Vitamins
Infusion for overall wellness, Boost of Energy, Immune Health, and Nutrient Repletion.
Ingredients:
Vit C + Magnesium + Calcium + B-Complex + Trace Minerals + B-12 +Selenium + Pyridoxine (B6) + Dexapanthanol
Is this treatment right for me?
Use our Virtual Consultation Tool to tell us more about your concerns. From there, we will provide you with customized recommendations on which treatment may be the best fit to address them!