What many of you may know is that I have married the man I love after dating for 8 years, and I have finally married the man that my heart has chosen as our wedding was at the Arcade on October 16th.
There was a lot of preparation required for this party. I wanted to be in my full confidence as a bride in her 50's, so I had several treatments done that helped me feel the confidence I needed on this big day and on my honeymoon with Drew.
I feel confident after 4 Emsculpt NEO treatments, Emsculpt NEO is the first device to build muscle and sculpt your body. Through the high-intensity electromagnetic therapy procedure, one can enlarge current muscles, as well as grow new muscle fibers. The Emsculpt NEO procedure is currently FDA cleared to treat your abdominals, buttocks, arms, calves, and thighs. A great non-surgical alternative to the Brazilian butt lift.
A single Emsculpt NEO session causes thousands of powerful muscle contractions which are extremely important in improving the tone and strength of your muscles.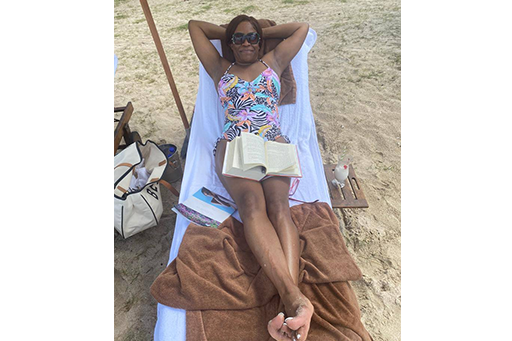 I feel confident baring skin, thanks to Triton laser hair removal by InMode. Six treatments is all it takes, I used TRITON, it's the world's first multi-wavelength workstation, the Triton is the only hair removal option that combines the three most popular wavelengths in one platform, using Fusion Technology, to address up to skin type VI.
To boost my Energy, I took Myers Cocktail, which includes Vit C + Magnesium + Calcium + B-Complex + Trace Minerals + B-12 +Selenium + Pyridoxine (B6) + Dexapanthanol
Between aging, hormones, and the busyness of daily life, keeping my skin in tip-top shape is no simple task. Thanks to the Botox, it helped me transform my outer into a reflection of my inner radiance.
Botox safely and effectively erases signs of aging by targeting fine lines, wrinkles, and adding volume to tired skin.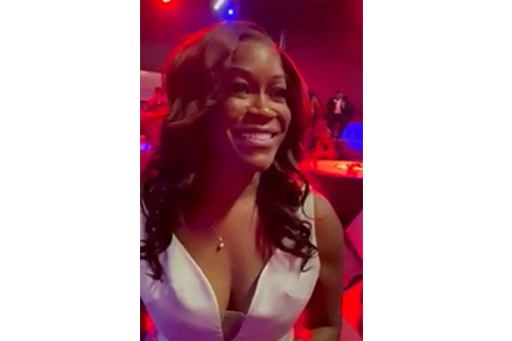 For longer, thicker, and darker lashes, I used LATISSE.
Morpheus8 left me with a refreshed, glowing look that made me truly show off a more confident me.
Testosterone Pellets
Hot flashes and heat in Antigua would be a disaster, I'm so happy of my testosterone pallets
I am so grateful for testosterone pellets. I am thankful for all of the treatments that made me feel young and enjoy my time more on my honeymoon, even when I am in my fifties.
If you would like a consultation for one of these treatments, book an appointment now from here.